The Real Estate Insider™      

Volume 2, Issue 9
The Real Estate Investment Network Ltd.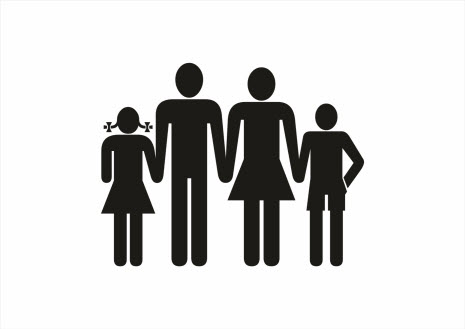 Do Real Estate Investors Need a Family Trust?

When you're in the early stages of building your real estate portfolio, odds are you have asked yourself about creating a family trust. When the time comes for assets to be divided, having flexibility on who makes those decisions can be paramount.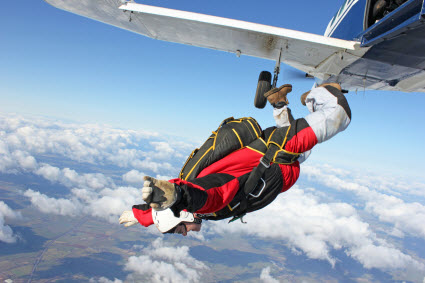 Wait – Don't Jump Into Real Estate Just Yet… Do It Right or Don't Bother
So you've decided it's time to make a change in your life – you've decided to change your financial future and that of your family's for generations to come. With so many options for investing out there in the marketplace, real estate continues to be at the forefront for people who are truly serious and dedicated to building a long-term wealth strategy.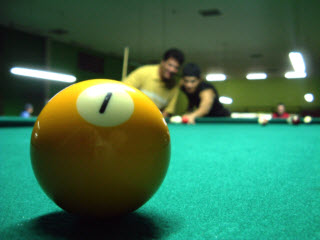 The Most Abused Figure in Real Estate
Sophisticated investors analyze the numbers for every single property they are looking to make a deal on, and of course all the numbers are important – decisions should be made based strictly on the numbers. But there's one number that gets abused way too often.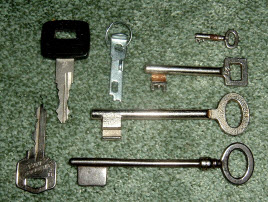 Creating Diversity is the Key To Creating a More Resilient Real Estate Portfolio
At the first global summit on resilience, the major takeaway and "Aha!" was that diversity is so often the key to resilience.  In nature, biodiversity determines how well an ecosystem can weather a traumatic adversity, like a hurricane, tsunami, deluge or drought. The same can apply to real estate investing.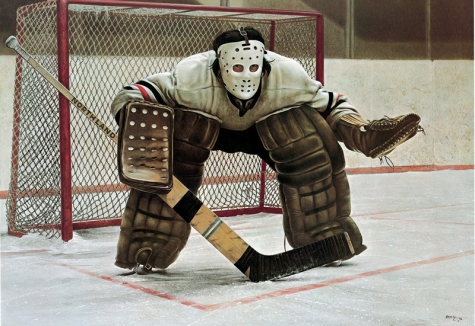 Understand The Mortgage Landscape So You Can Protect Your Cash Flow
(REIN™ Members Only)
As we all know, real estate financing plays an integral role in the affordability of real estate to most Canadians. In fact, every 1% increase in residential mortgage rates literally ends the dream of home ownership for thousands of Canadians. When these rates play such an integral role in the availability of housing for Canadians, how is it that so many people have so little understanding of how these rates and mortgage pricing models are derived?