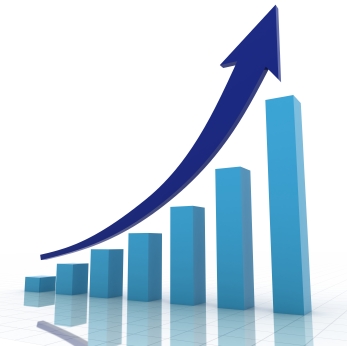 "Growth should firm up in the second half of the year and continue in 2012, without being outstanding," stated François Dupuis, Desjardins Group Vice-President and Chief Economist.
Leading the way, as an example of just this, is the Canadian economy, where a recovery is underway. Although things are definitely picking up in this country,
Desjardins warns that there is still much work to do ahead- and that there may be some bumps along the way. There will be challenges presented by "the winding down of government stimulus plans, budget cuts, as well as a currency whose high value is still hurting exports."
There are also fears that a looming interest rate hike will put downward pressure on the Real Estate market.
Analysts encourage businesses- and the general population for that matter- to continue to invest. "Economic growth has been revised from 3.0% to 2.9% for 2011 due to temporary weakness this spring; for 2012, growth is maintained at 2.7%," emphasizes Yves St-Maurice, Directo
…
to read the entire article go to http://fsalvatore.lifestyleezine.com